Harmony Vecco successfully held the technical service exchange meeting in the first quarter of 2019
---
---
Harmony Vecco 2019 first quarter technical service exchange meeting was held in the company from April 3 to 4, general manager Feng Jianmin, deputy general manager Xiong Yongzhong, deputy general manager Ye Xiyong, financial director Sun Changhe, quality director Liu Jingli, production director Guo Xingyu To attend a meeting. The meeting was chaired by Zhu Qinghu, Minister of Technical Services, and the heads of relevant departments and technical service experts team attended the meeting.
Technical Services Director Xia Wei, Director Wang Lujun and Director Yang Jinyu objectively analyzed the market situation of our company's products under the current breeding environment, and reported on the company's product advantages, process improvement and competitive pressure faced by the company. The technical service experts elaborated on the company's related product information, market application and market product innovation needs.
In the end, General Manager Feng Jianmin indicated that the company relies on Harbin Institute of Research to have unique technological advantages and product research and development advantages. The technical service work should be further strengthened from the aspects of team talent training, team building, team strength and combat strength, and constantly improve itself and learn from each other. In the current environment of "non-defamation" disease, the technical service team should be armed, use the high-quality technology platform of Harbin, and give full play to the technical advantages and product advantages, and lay a good fight in the 2019 war.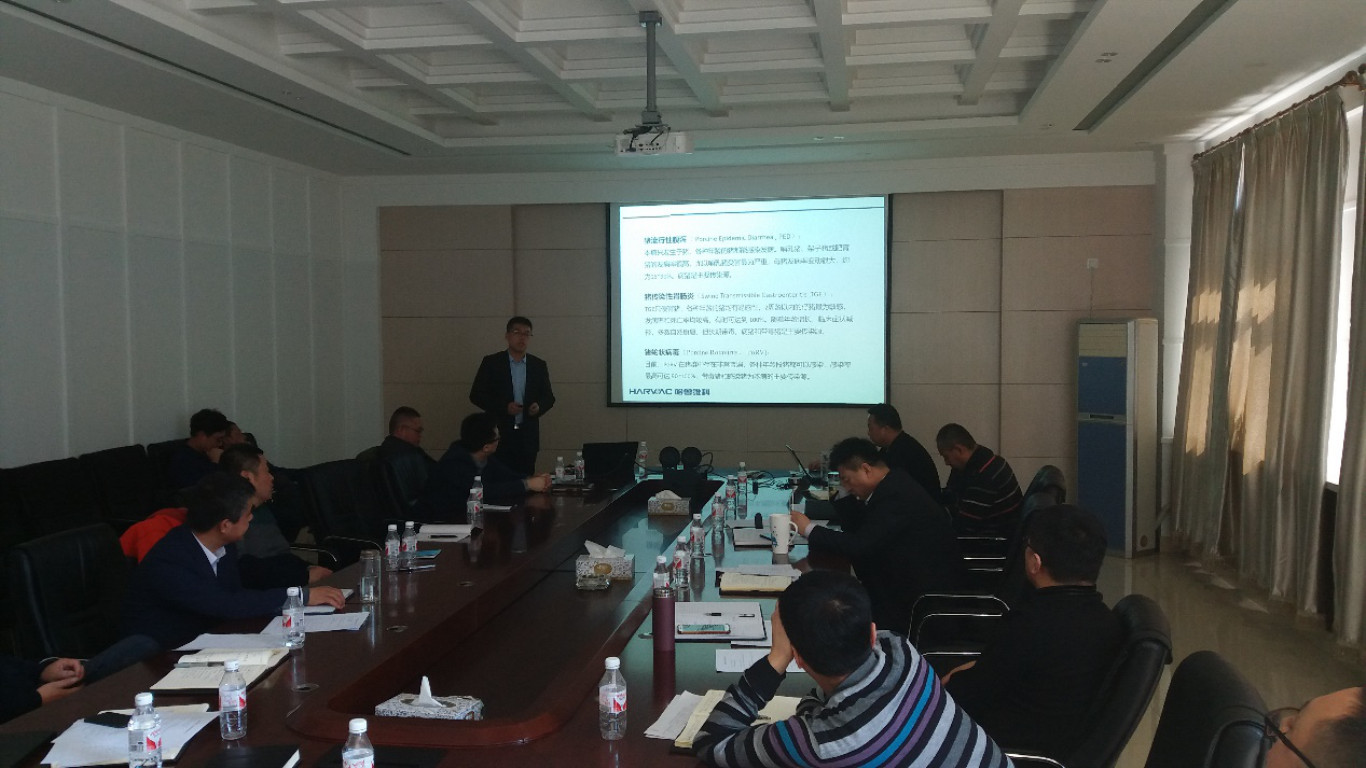 ---